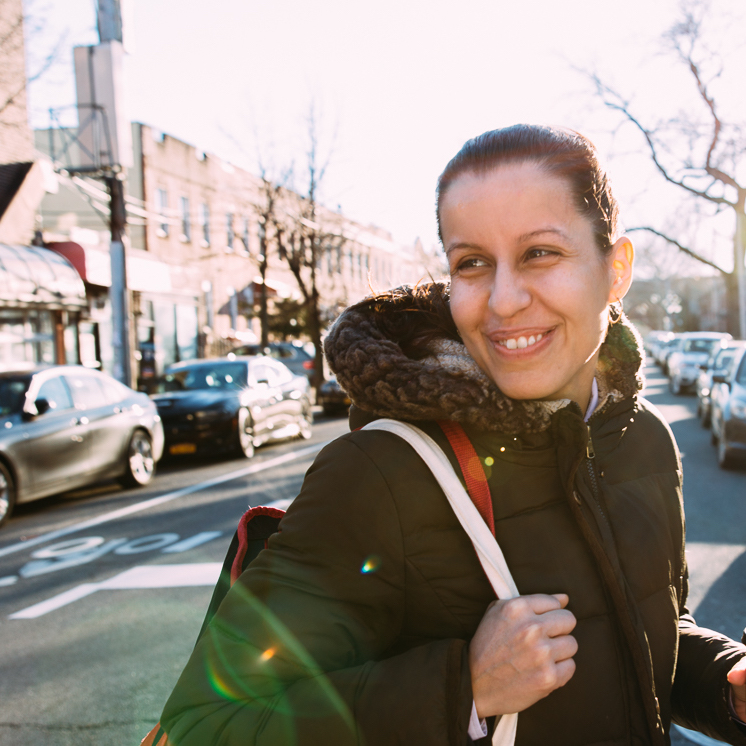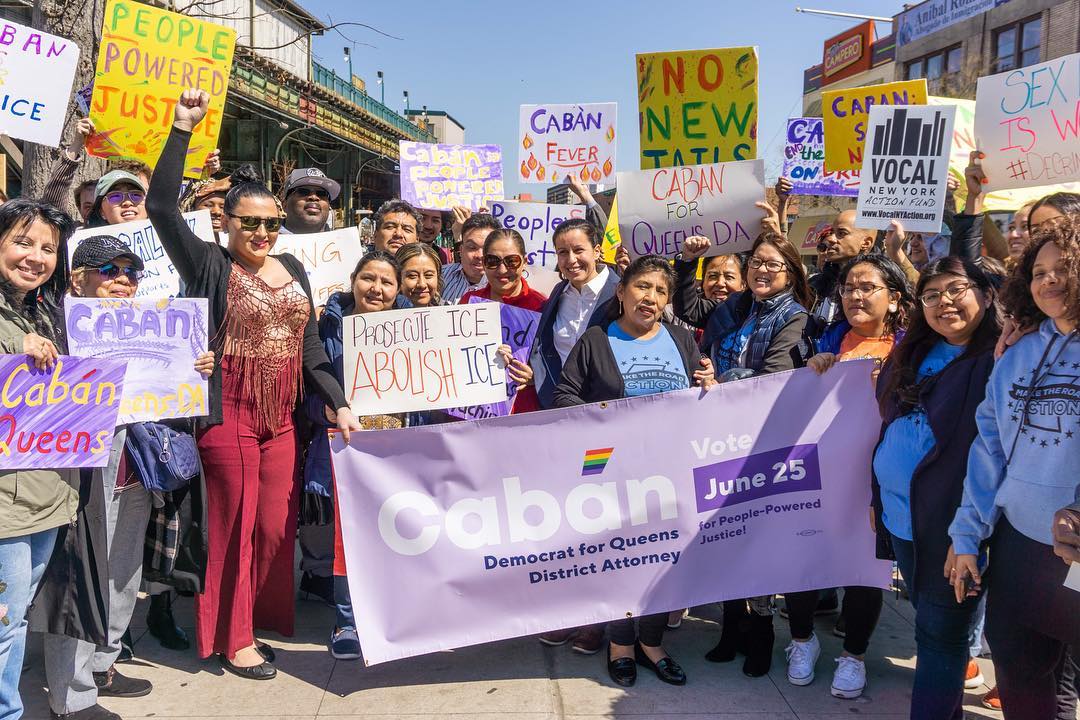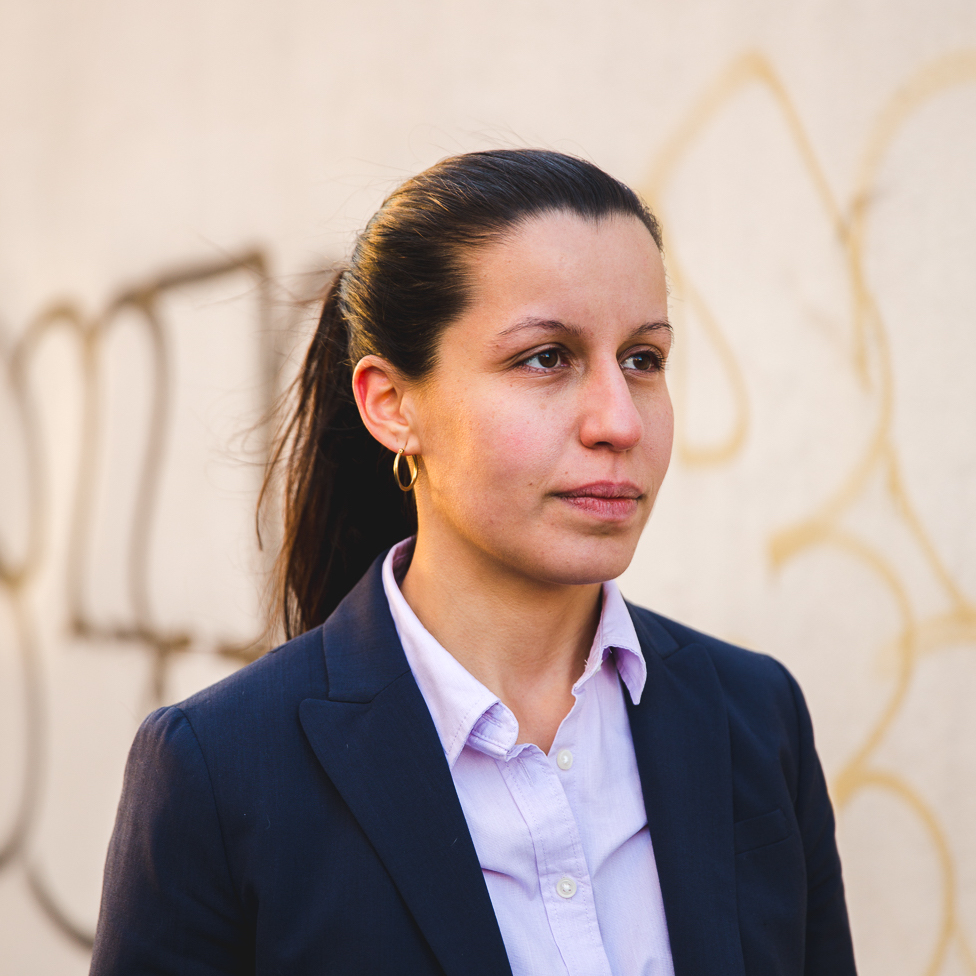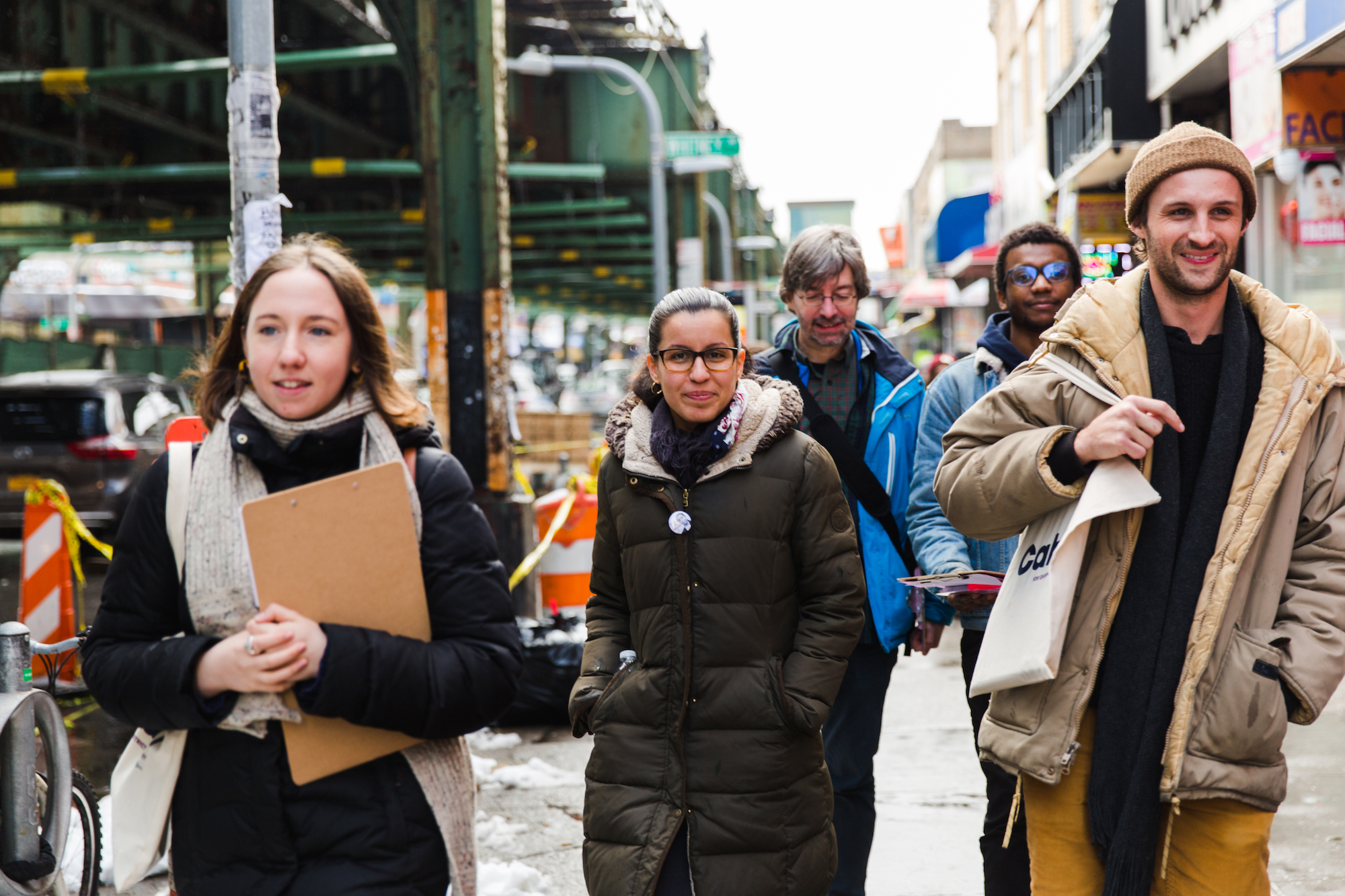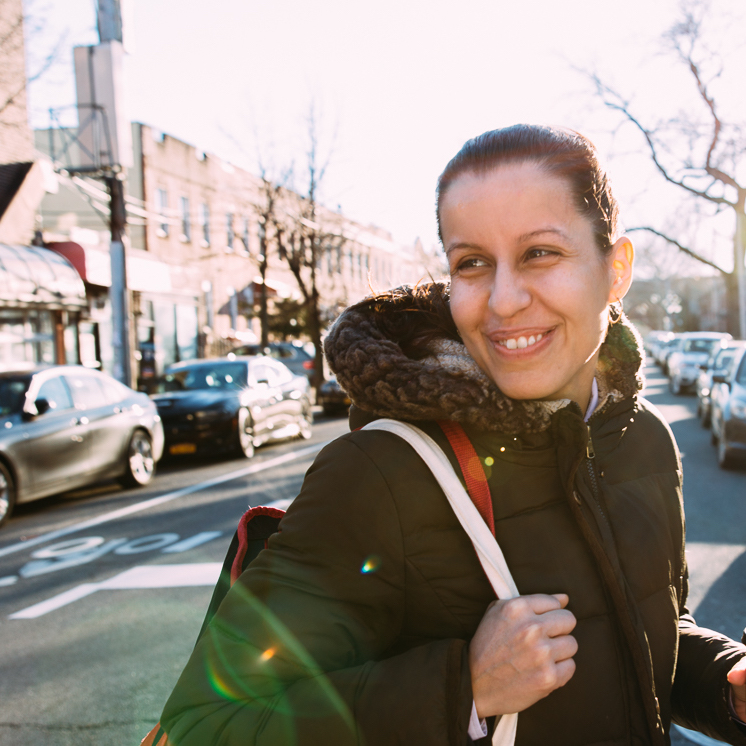 Tiffany L. Cabán is a career public defender who is running for Queens District Attorney to bring change to the borough she calls home.
I am a public defender. I have spent my career working for people who did not have resources to defend themselves against the brutal system of mass incarceration. I am running to transform the Queens District Attorney's office after years of witnessing its abuses on the front lines.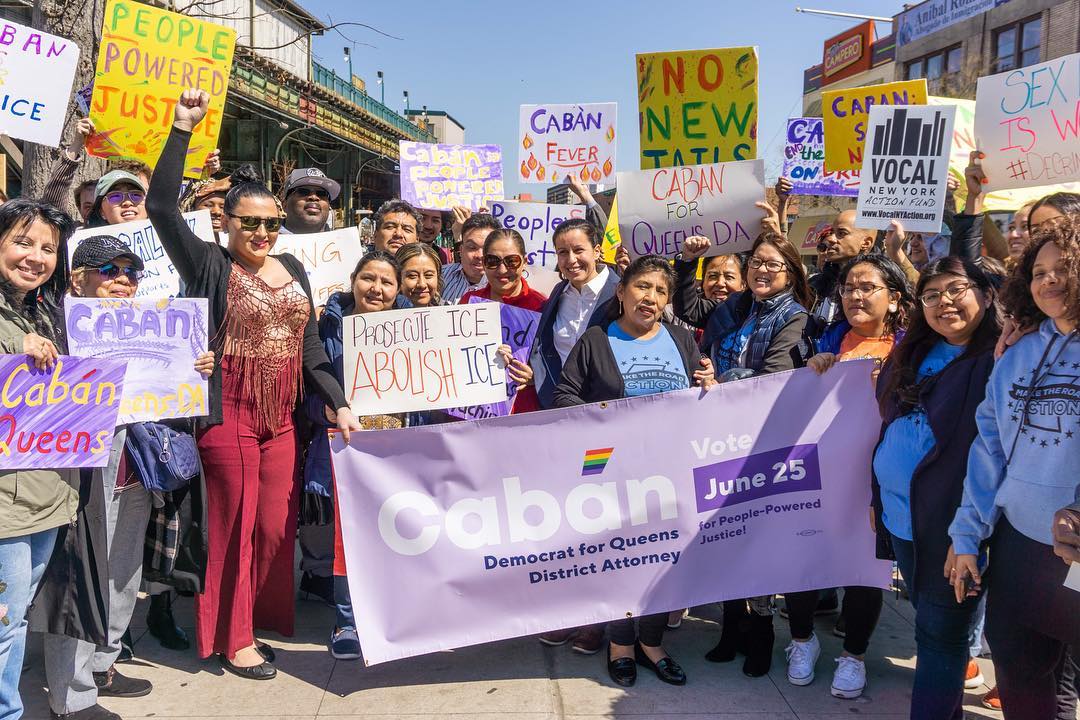 Tiffany was born in Richmond Hill, Queens to Puerto Rican parents who grew up in Woodside Houses. Her father worked as an elevator mechanic and her mother took care of other people's children. Tiffany attended PS 62 in Richmond Hill and JHS 210 Elizabeth Blackwell in Woodhaven, and later attended St. Francis Preparatory High School in Fresh Meadows.
Tiffany earned a Bachelor's degree in Crime, Law, and Justice from Pennsylvania State University, and a Juris Doctorate from New York Law School. Passionate about the relationship between law, policy, and social inequity, she entered law school knowing that she would one day become a public defender. While there, she participated in the Impact Center on Public Interest Law (then called the Justice Action Center), where she focused her advocacy on criminal law and social justice. She also served as President of the Student Bar Association and was an active member of OutLaws (then called Stonewall), the LGBTQIA+ student association at New York Law School.
In four years at New York County Defender Services (NYCDS) and three years at the Legal Aid Society's Criminal Defense Practice, Tiffany has represented over a thousand indigent clients in cases ranging from turnstile jumping to homicide. Throughout her professional career, she has used the law to help New York City's most vulnerable communities, and her experiences advocating on behalf of her clients have helped her identify some of the worst inequities of our criminal justice system. It is a system that criminalizes poverty, mental health issues, and substance use disorder.
Every day, Tiffany uses a holistic approach to work with clients to build stability in their lives. That approach is rooted in her personal experiences with violence, mental health, substance use disorder, and economic insecurity. She helps clients navigate the immigration system, research education or job-training opportunities, and secure employment. Tiffany has helped undocumented survivors of domestic violence obtain VAWA or U-visa status, represented individuals in Social Security Disability and Supplemental Security Income hearings, and advocated for housing and healthcare benefits. Her advocacy extends beyond normal office hours, and she volunteers with NYCDS' Community Outreach Committee and facilitates community-based Know Your Rights trainings throughout the city.
Tiffany currently lives in Astoria and is the proud mom of two rescue dogs, Natalie and Coltrane. An athlete since childhood, she participates in LGBTQIA+ sports leagues and is a diehard sports fan.